I build model cars as a hobby. one of them is the one pictured above and another one is a volkwagen beetle. those two are ones i've had done lately. i have a bunch to do and several on the bench.
66 beetle converted to rear oval glass. i built this one for my daughter. she loves beetles.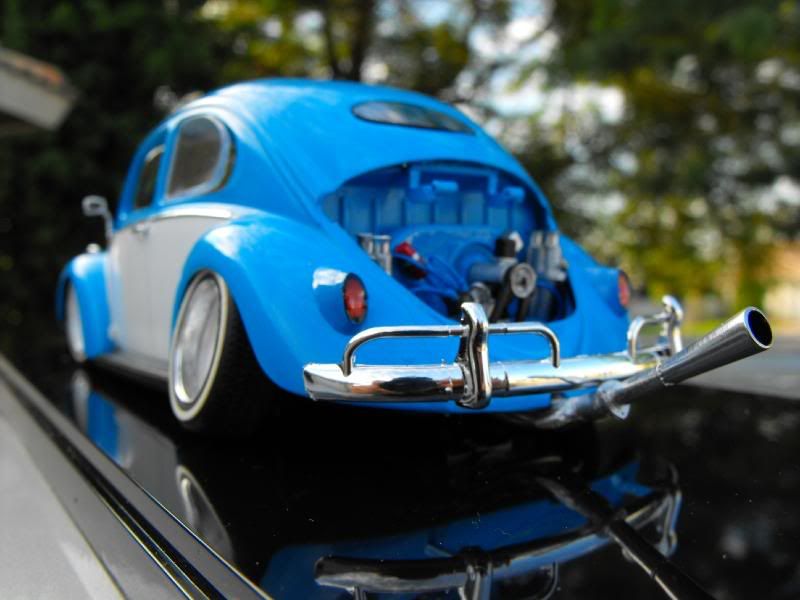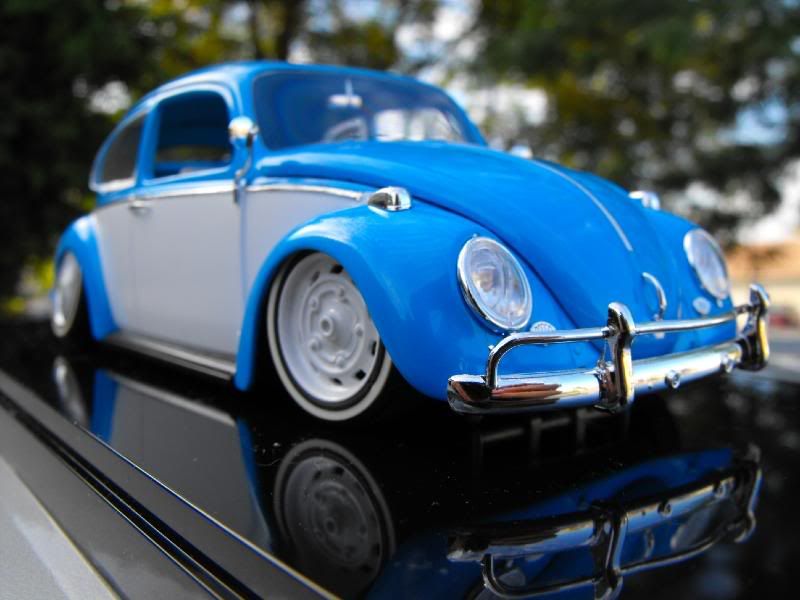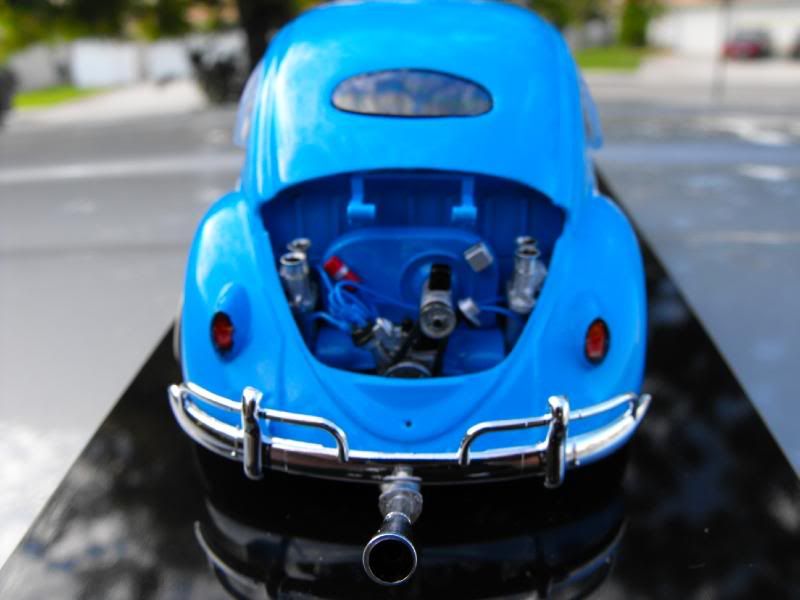 AE86 Levin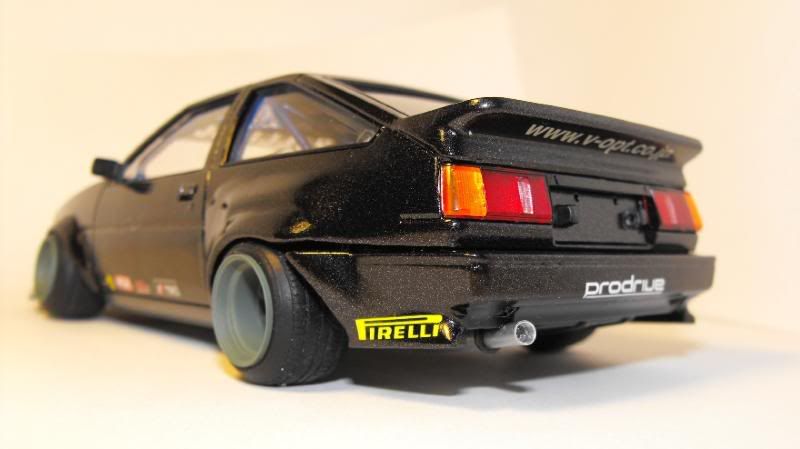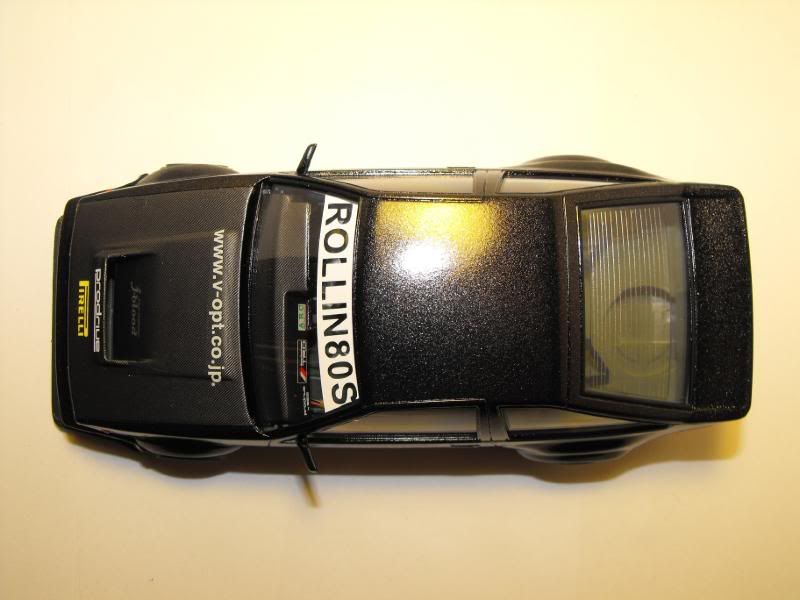 on the bench:
this datsun 510
a celica gt
but lately i've had late nights working on this, a 55 belair nomad.
so far im here. working on a 4 link.
to see some more work on this you can go here
http://s958.photobucket.com/albums/ae61/trd4agcoupe/55%20belair%20nomad/?start=0